Welcome to Malvern Storytellers
Our next meetings are in the Purple Room at the Malvern Cube. Click on the programe tab on the left above for more details.
During most club meetings we usually tell stories indoors, but during the summer months we sometimes tell stories outside by a wood fire.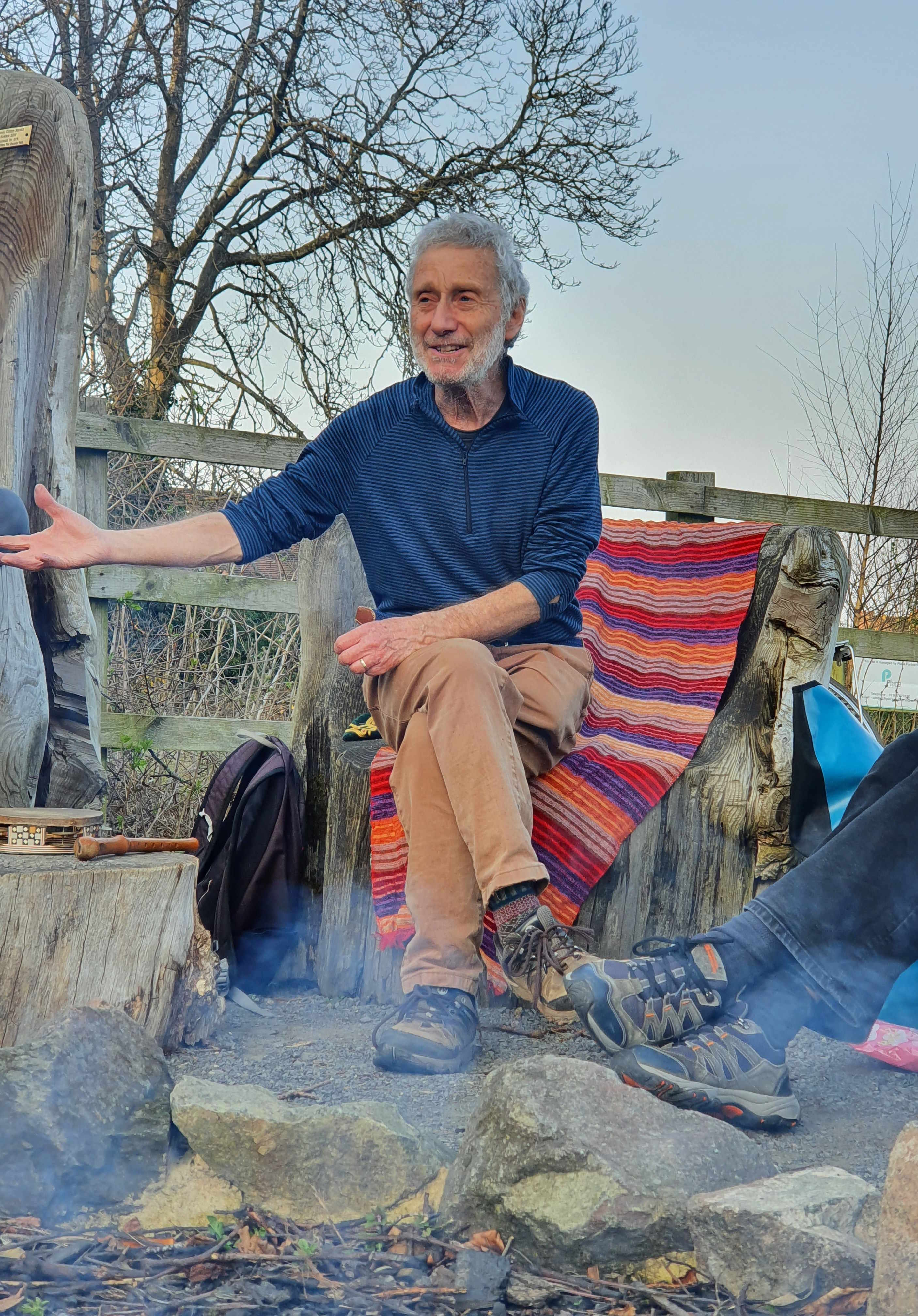 We can also be found at a number of local festivals.
Follow the links on the left above to find out more about Storytelling in Malvern.